Imagining a world of clean, green energy.
We must change..and Ecologic Power can help..
SAVE ENERGY, MONEY AND THE PLANET WITH ECOLOGIC-POWER
Wind Power
As the world looks for ways to reduce its reliance on fossil fuels, wind power has emerged as a leading renewable energy source. It is now one of the most efficient forms of energy generation, with some turbines capable of producing more than 90% of their rated capacity. As a result, wind power is playing an increasingly important role in the fight against climate change.
Solar Power
Solar energy is a great way to reduce your carbon footprint and save money on your energy bill, but it can be difficult to know where to start. However, with our expert advice, switching to solar is easy and can be one of the best decisions you will ever make for both the environment and your wallet. With Ecologic Power, going solar has never been easier so why not start learning today.
Latest Articles
Solar-powered ceiling fans are a great way to stay cool while reducing your carbon footprint and saving money on your energy bill….
Going on a road trip is an exciting adventure, but it can be challenging to travel in the scorching heat of summer….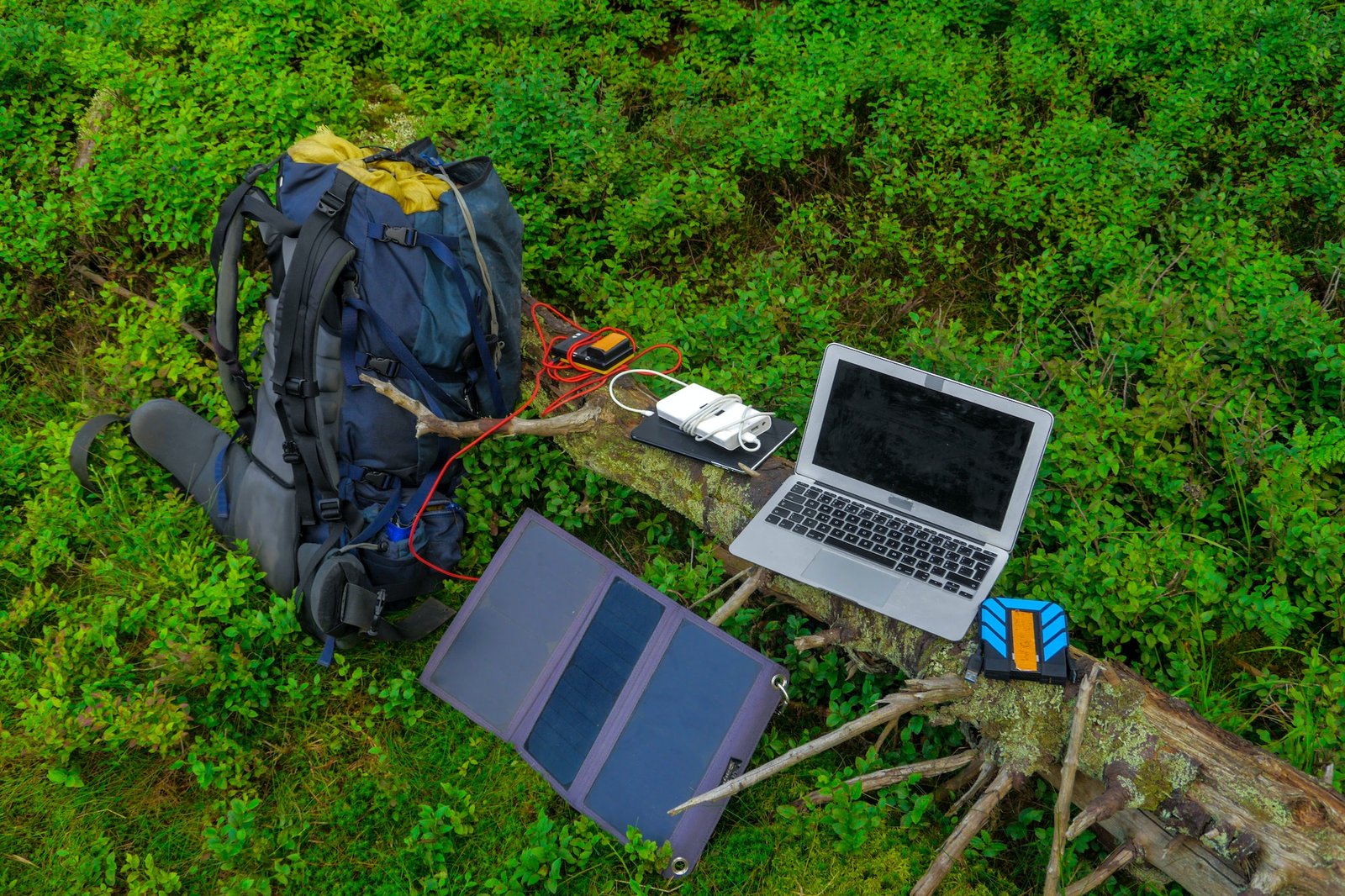 Are you tired of being tethered to an electrical outlet? Do you love to travel and explore the great outdoors, but still…



For The Sake of Our Planet
We all need to take action to protect our environment and that means being more energy efficient, reducing our carbon footprint and making as much use of renewable energy sources as we can.
With the help of the experts at Ecologic Power, you can learn how the latest renewable technology works, how to install and run it, and how to save money and help the planet at the same time. After all, there's no Planet B!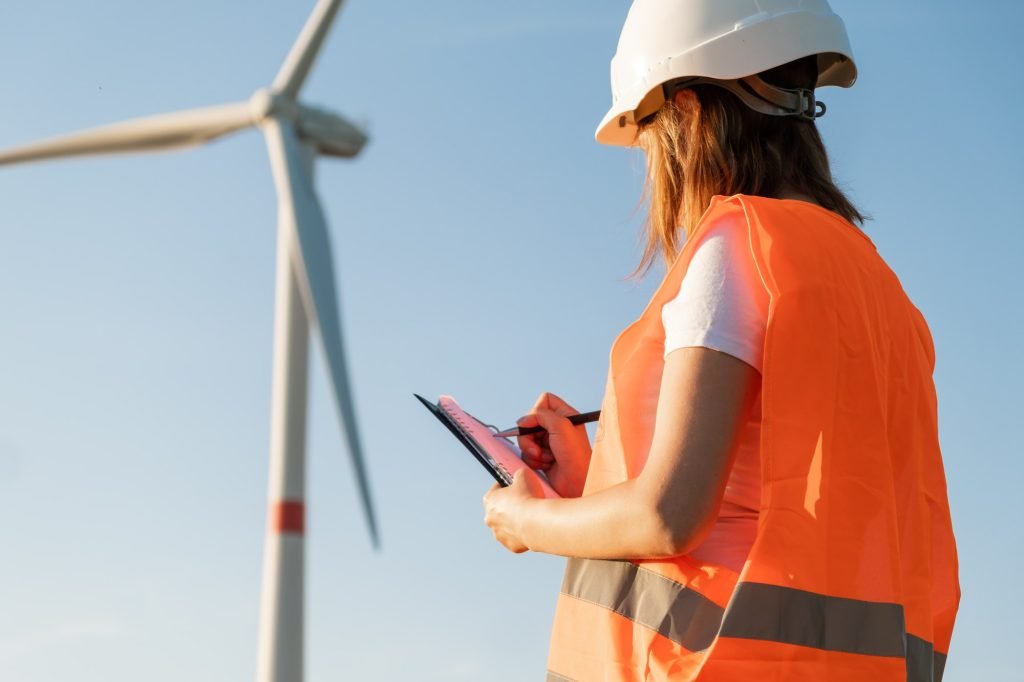 Become Part of Our Story
We are always looking for contributors and experts to help spread the good word about green living. if you would like to tell your story or share your expertise then we would love to hear from you.
Please get in touch and tell us how you can help. At Ecologic Power, we are always looking for talented experts to contribute to our rapidly growing platform. If you are passionate about renewable energy and have something to say, we would love to hear from you. In return for your valuable contributions, we can offer you a showcase on our platform. This is a great opportunity to get your work seen by a large audience and to build your name as a writer. So if you are interested in joining our team, please get in touch and tell us how you can help. We look forward to hearing from you.