Welcome to Ecologic Power
At Ecologic Power we have made it our mission to inform and educate about the many benefits and some of the pitfalls of renewable energy in all of its forms.
Our team of experts brings you the latest news, advice, reviews, and information on everything to do with solar, wind, hydro, biomass, and many other forms of energy production. The aim: to make our world a cleaner, greener, and better place for everyone.
We hope you enjoy our work.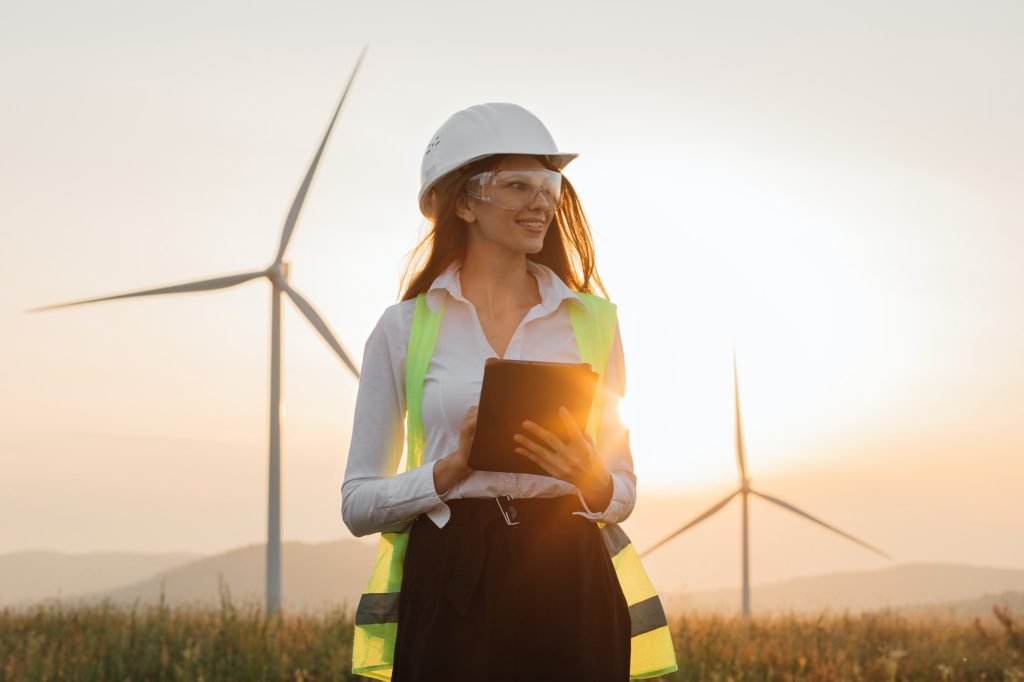 Our Mission and Goals
Inform about renewable energy
Promote a green lifestyle
Reduce our carbon footprint
Help you save money
Live a better life
Renewable Energy's Impact Across the World in 2022
60%
of the World's Energy Production is Solar
10%
of the World's Energy Production is Wind
1330
GW of Hydropower produced each year